More than Catching Fish [ Exhibit + education design]

As someone who is an avid angle this mini one day exhibit was a lot of fun.  Making learning tangible can make the lessons stick just that much better.

Project was asked to be presented at the Alberta Ecotrust Gathering in 2019.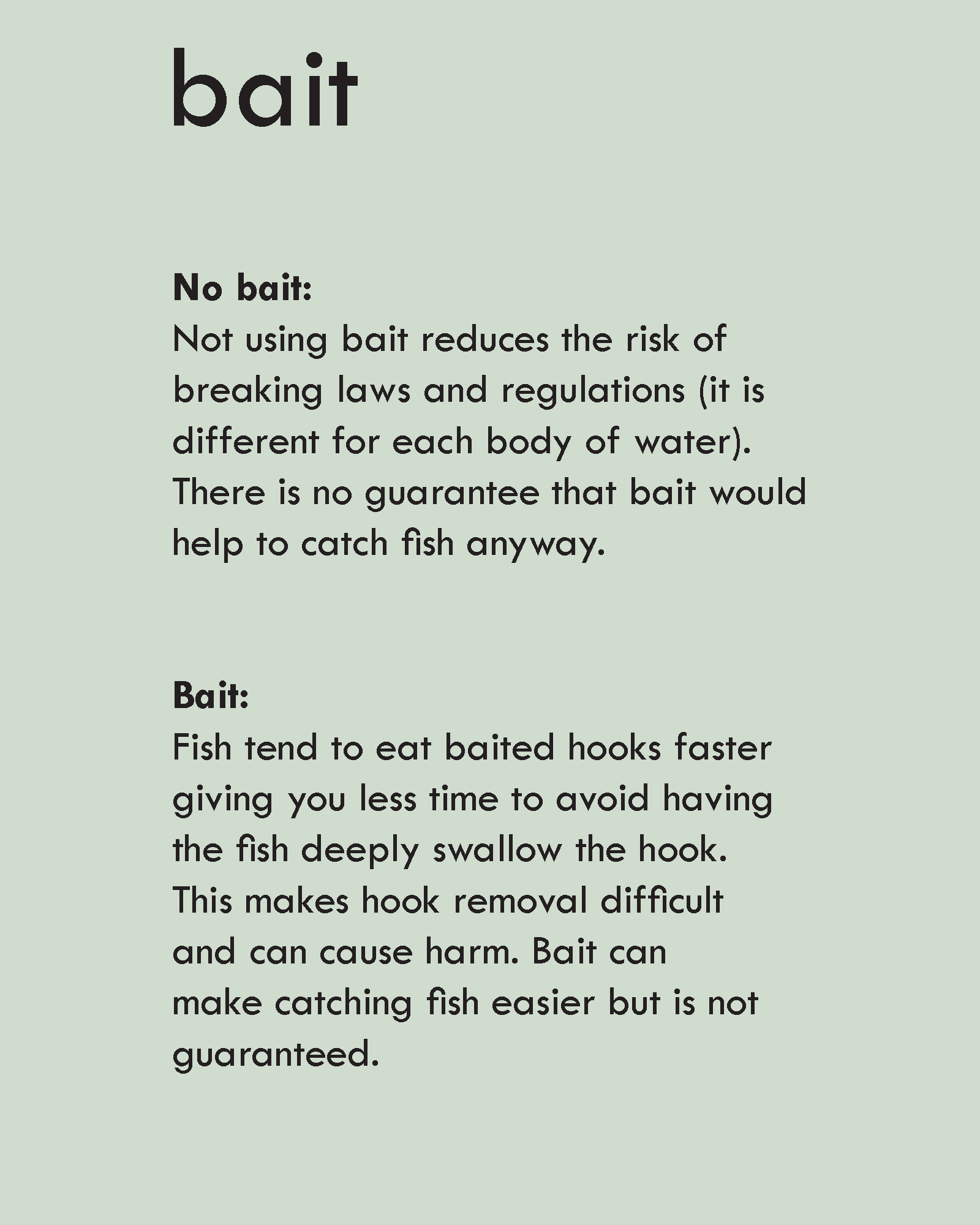 Master Chef [tshirt design]
Monkey Business [scavanger hunt]
Work for the Western Development Museum - Saskatoon Branch
To increase engagement with children ages 5 to 12 a museum scavanger hunt was created.  A clue placed at the entrance to the museum provided children, and their caregiver, a direction where a locally made sock monkey is hidden in the museum.  Clues helped to bring attention to history and lesser known facts while being moderately easy for children.  When found, each participant was able to put their name in for the weekly draw to win the sock monkey.
The Weight of Your Choices: The small boxes each have a different weight (based on the environmental impact).  Individuals make nine choices in regard to how their fishing trip will go.  Their choices are then weighed to see the weight of the choices made.  
Below is a few explanations of why a choice has more impact than another.  A booklet with information was given to individuals after they made their choices.