Managing data doesn't have to be boring.

Miracle on the L Train [Podcast Poster]
Similar to a movie poster, this timeline of events entices the onlooker to give the podcast a listen.
Process of Planning Bikeways [System Map]
Using information provided by the City of Calgary a 31 step process of planning bikeways in Calgary was created. The factors of level of involvement and individuals involved, time, step and step description, and phase of the process are integrated into one 11 X 17 poster. The poster is intended for internal and external parties, and the general public. In each of these groups being able to see the interaction the hope is that they are understanding of the process and the time each step takes to initiate change in Calgary's bicycle system.
Drawing the Big one [illustration]

Many of the fish I and my friends catch end up as drawings.  These drawings sometimes end up as stickers, signs, or other physical media.
PURE [Imagined magazine]
The purpose of the proposed magazine would be to promote exploration and education of typically taboo topics.  The magazine would be quarterly and include local, regional, and national content.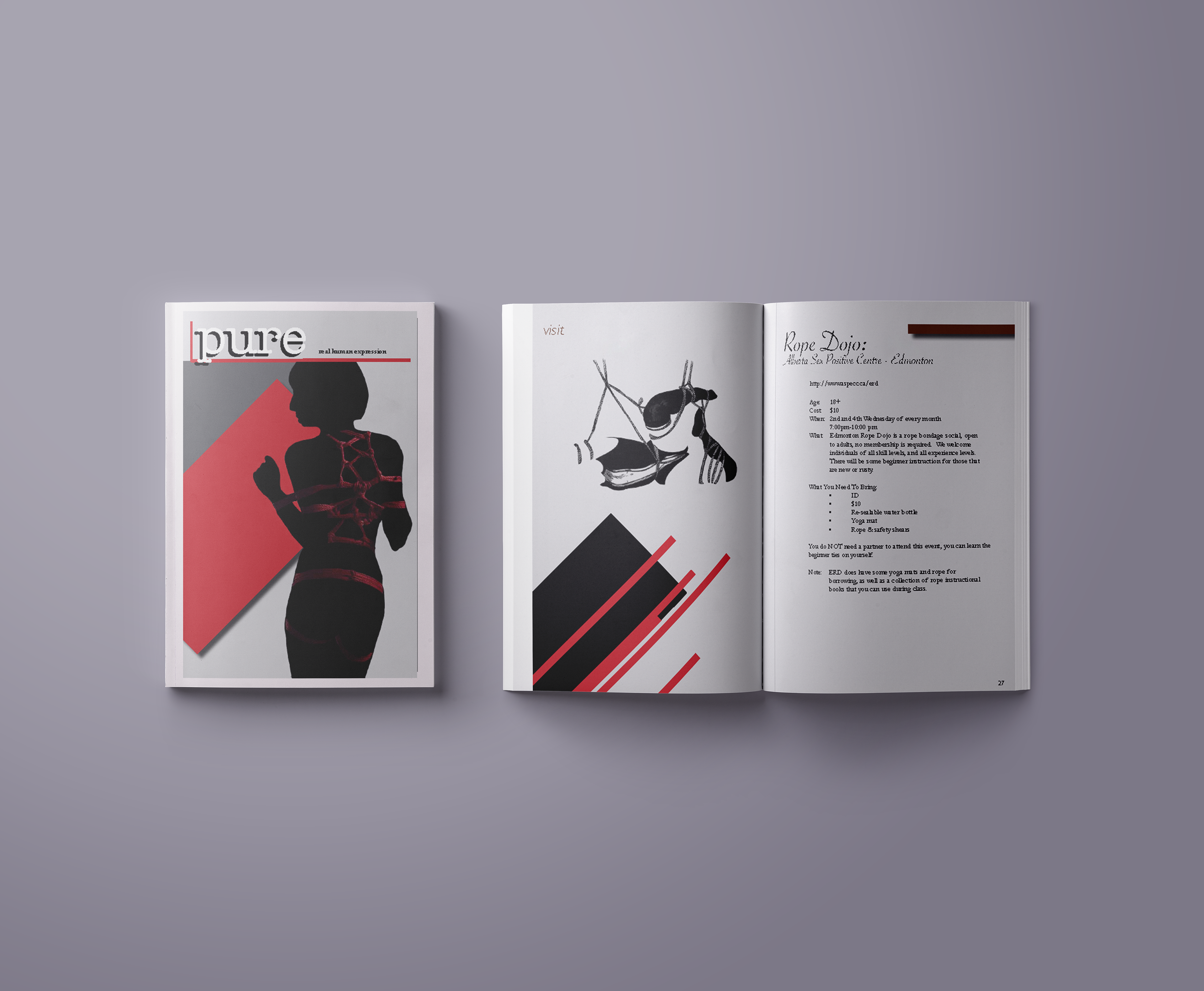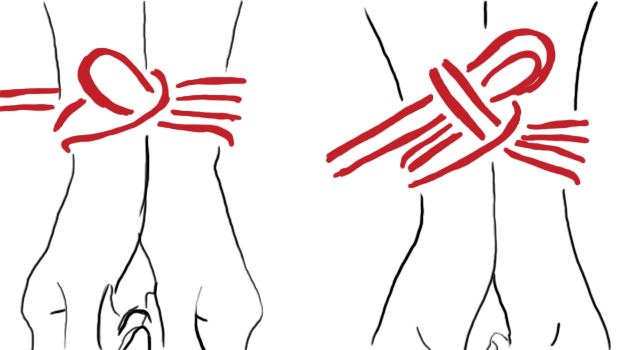 A section of the magazine would feature various way to safely do something.